Our Commitment to Sustainability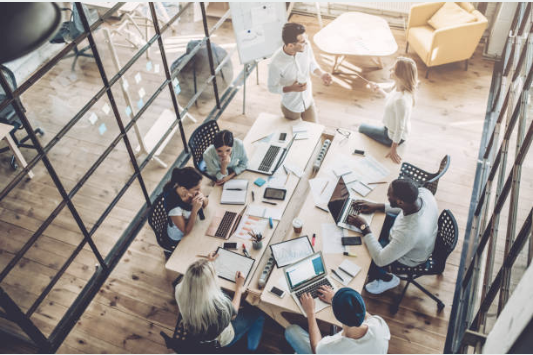 Our Story
As a certified Responsible Care Partner Company, WTS, Inc. is one the largest "non-asset" providers of innovative and safe technologies as well as sustainable service solutions, creating value by recovering and reusing discarded by-products and resources while minimizing multi-media environmental risks.
A place where customer focused teams collaborate objectively and responsibly to deploy game changing solutions and technologies that enhance the sustainability of our Stakeholders.
- Safety Always
- Customer Focus driven to provide an Enhanced Customer Experience
- Objectivity leading to innovation and value creation
- Teamwork built on Respect and Collaboration
- Stewardship rooted in Responsible Care®
- Integrity preserving Goal Zero everyday
- Continual Improvement led by our People and Processes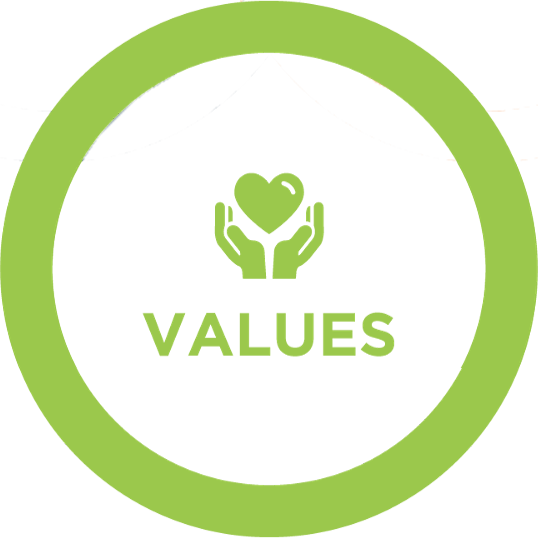 Play a key role in powering a circular, sustainable economy, in which by-products and materials are reclaimed and cycled to eliminate waste while reducing environmental impacts and conserving resources.